Seeing women fired up about their birth is what motivates us. We believe in educating you about the ins and outs of pregnancy and childbirth. Why? So that you can walk into your birth experience without fear and anxiety over the unknown!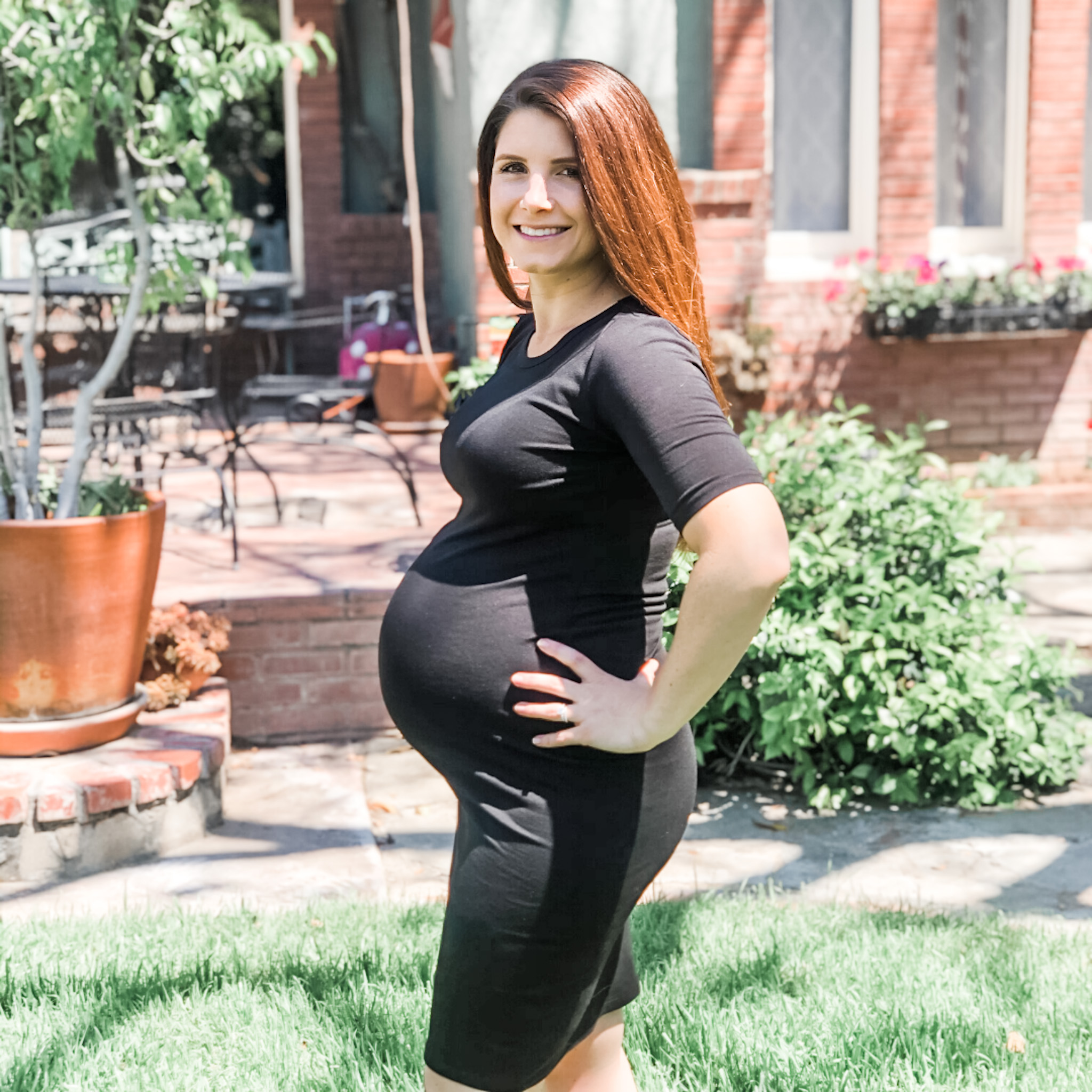 Loving Your Labor Academy is an amazing course. I am a first time mama who is 35 weeks pregnant. I had planned to do a birth course through my hospital but with all the craziness going on in the world my class was canceled. I am so happy I found this course. After taking this course I feel like I am better prepared for my labor experience. Heather and Trish give so much helpful information in their lessons. This course is entertaining, informational and you can take it in your PJ's relaxing in your own home. I am excited again about welcoming my sweet baby boy into this world instead of being nervous and not knowing what to expect. 
Amber ~ California
All Mamas: 

This course is suitable for a 

first time mommy

 and a fourth-time mommy. Education is always a top-notch choice.

Medicated or Unmedicated Birth: 

Loving Your Labor covers the essentials of pain management. Whether through natural techniques or medication, we support your choice.

Choices: 

Did we mention that we support 

YOUR preferences

? Our main objective is to supply you with the information needed to choose your path.

Every Budget

: We have priced 

Loving Your Labor

 for every mama. Pick the option that best suits you and your desires. Choose one payment or the payment plan, and for those of you desiring a more individualized experience, choose the Birth Plan Consult upgrade.

Everyone

: Honestly, we have tailored this course to be all-inclusive. It is not leaning to any birth; we support you. Medicated. Unmedicated. Induced and not induced. Home Birth. Hospital birth.
Birth is birth. It honestly doesn't matter where or how you decide to give birth. If you are a woman who is pregnant, (Which is why you are here, we think?), Your labor will follow the same path as your friends giving birth everywhere else.
Being prepared is key.
Join our community of students and us as we all learn what our incredible bodies are capable of accomplishing.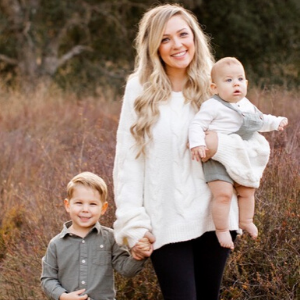 I am the creator and founder of A Life In Labor LLC. 
I have been a working labor and delivery nurse for 6 years and have had the pleasure of being a part of over 1000 births. 
I am also a mom of two wonderful boys that inspire me everyday. 
My passion is in helping new moms navigate their labors of motherhood from pregnancy and childbirth to breastfeeding and toddlers because for moms, labor doesn't end in the delivery room.
You can find Heather on Instagram sharing her life as a mom and labor nurse.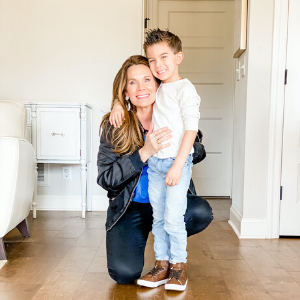 Hey there, I am Trish,
I am a high-risk labor and delivery RN, who has spent eleven years of my career traveling to work at top facilities around the country. 
I am known for my natural birth techniques and patience for laboring patients. 
I am a mom of seven children, ranging from toddler to adult in ages. 
I launched Habibi House Shop in 2017, which is handcrafted labor gowns, boho nursing covers, and modern baby products. I am also the primary content writer for Habibi House the Blog and is known as Labor Nurse Mama on Instagram. 
I am passionate about empowering women through knowledge and understanding of their rights during pregnancy, childbirth, and motherhood.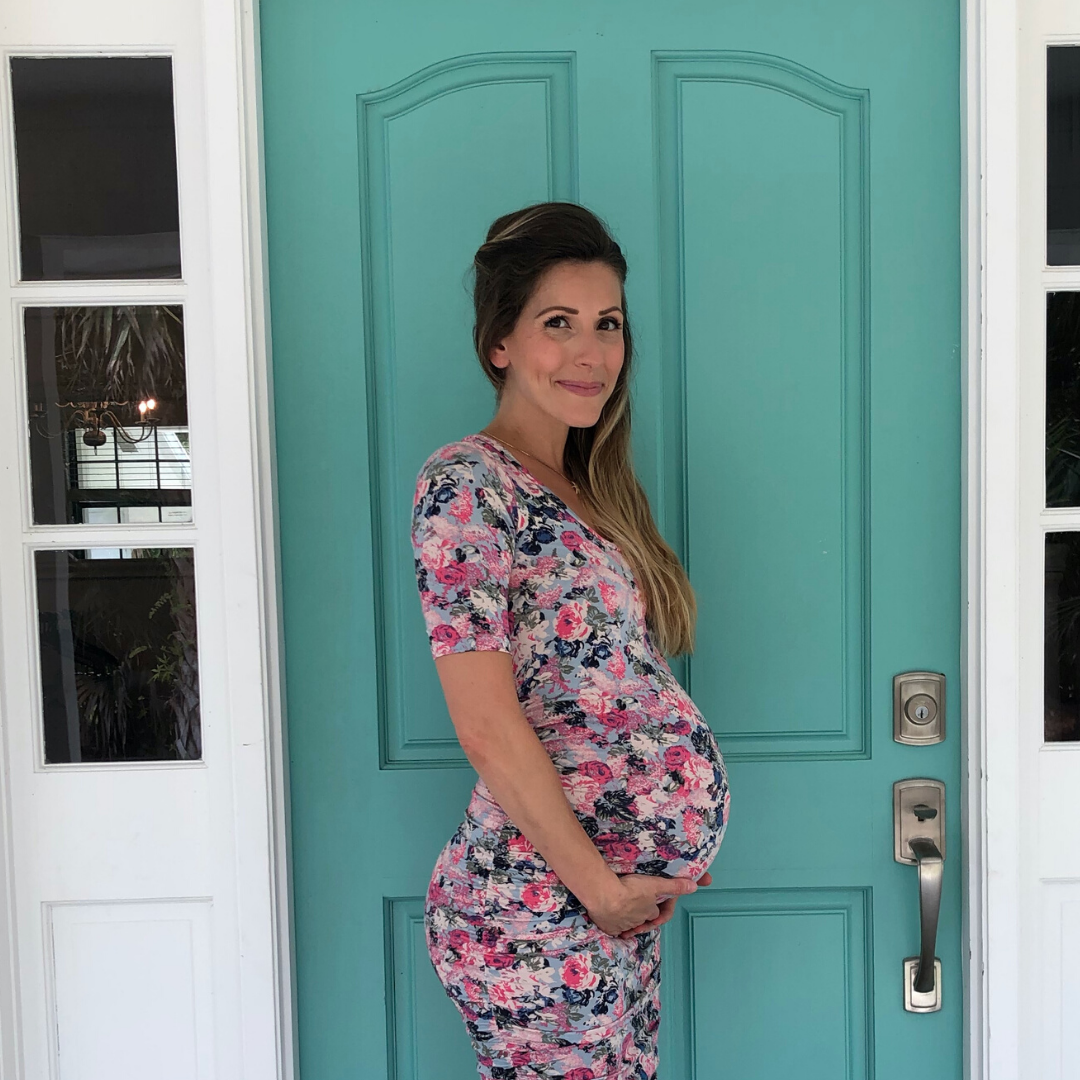 I thoroughly enjoyed watching and listening to all of the lessons offered in the Loving Your Labor Academy. These ladies have not only included everything that you want and need to know about your impending labor, but they did it in an easy to follow format that is pleasing to the eye. They have left no stone unturned. I especially loved the sections "Factors that Affect Labor" "Mindset is Key" and "Pain Management." The discussions on letting go of fear and staying in control of your thoughts is a vital component of a positive birth experience. Labor and pushing positions is such good info too! I cannot recommend it enough!
Sara