Own Your Birth dives deep into what you can do to get yourself into the right mindset to have the birth that you know you can have.







After flipping through this Ebook, you'll be prepared to rock your birth and walk away feeling empowered and powerful.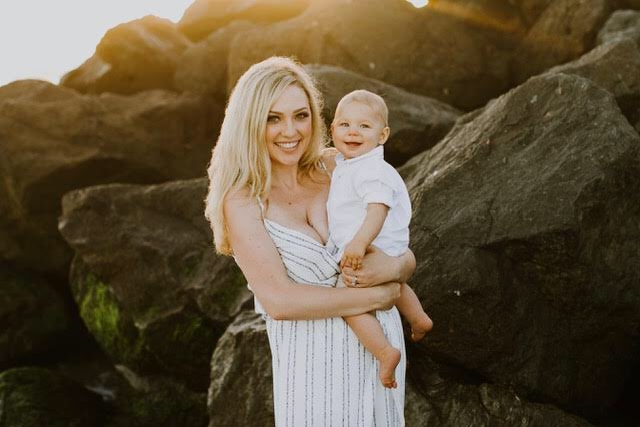 I am the creator and founder of A Life In Labor LLC. 
I have been a working labor and delivery nurse for 6 years and have had the pleasure of being a part of over 1000 births. 
I am also a mom of two wonderful boys that inspire me everyday. 
My passion is in helping new moms navigate their labors of motherhood from pregnancy and childbirth to breastfeeding and toddlers because for moms, labor doesn't end in the delivery room.
You can find Heather on Instagram sharing her life as a mom and labor nurse.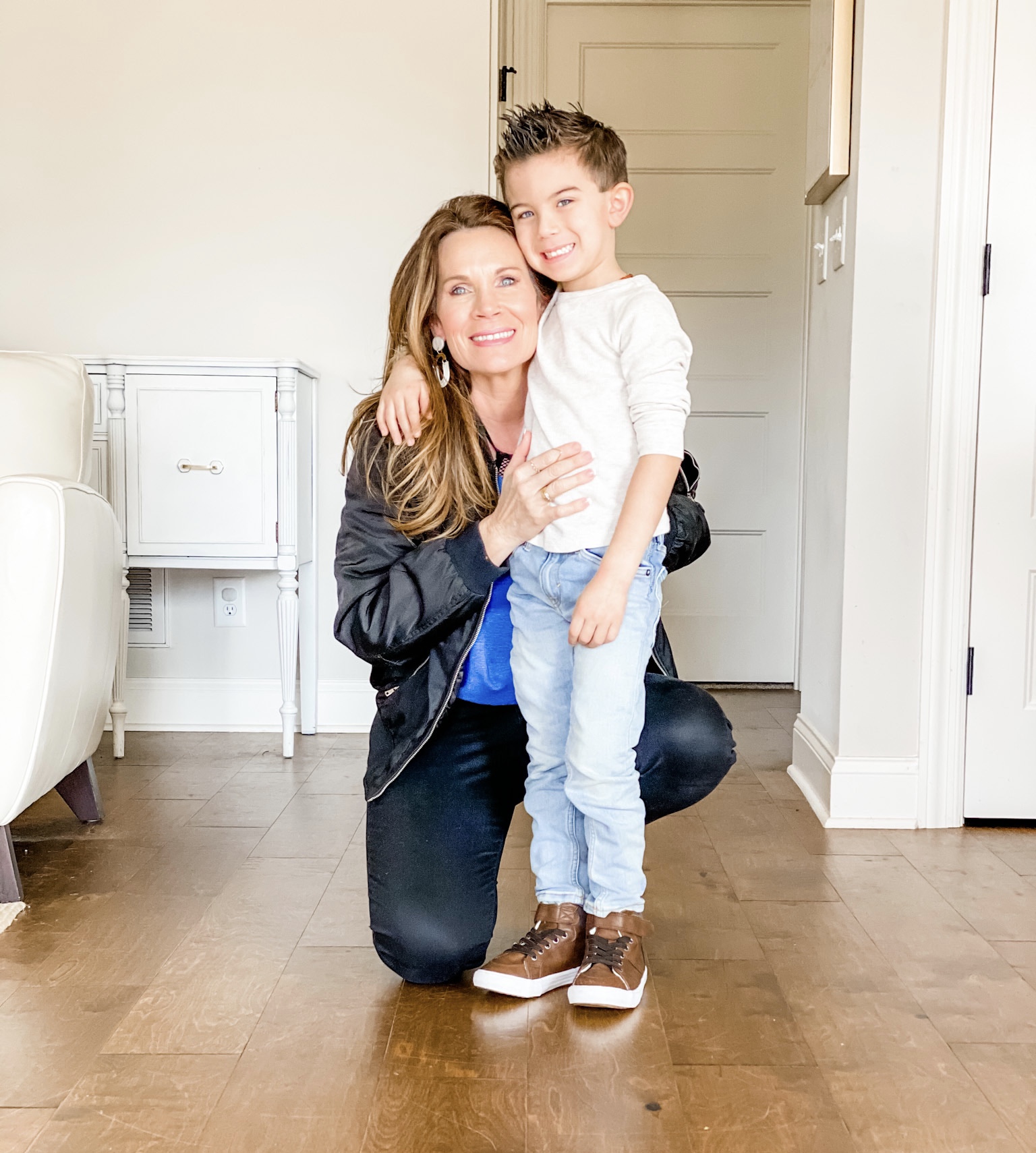 Hey there, I am Trish,
I am a high-risk labor and delivery RN, who has spent eleven years of my career traveling to work at top facilities around the country. 
I am known for my natural birth techniques and patience for laboring patients. 
I am a mom of seven children, ranging from toddler to adult in ages. 
I launched Habibi House Shop in 2017, which is handcrafted labor gowns, boho nursing covers, and modern baby products. I am also the primary content writer for Habibi House the Blog and is known as Labor Nurse Mama on Instagram. 
I am passionate about empowering women through knowledge and understanding of their rights during pregnancy, childbirth, and motherhood.